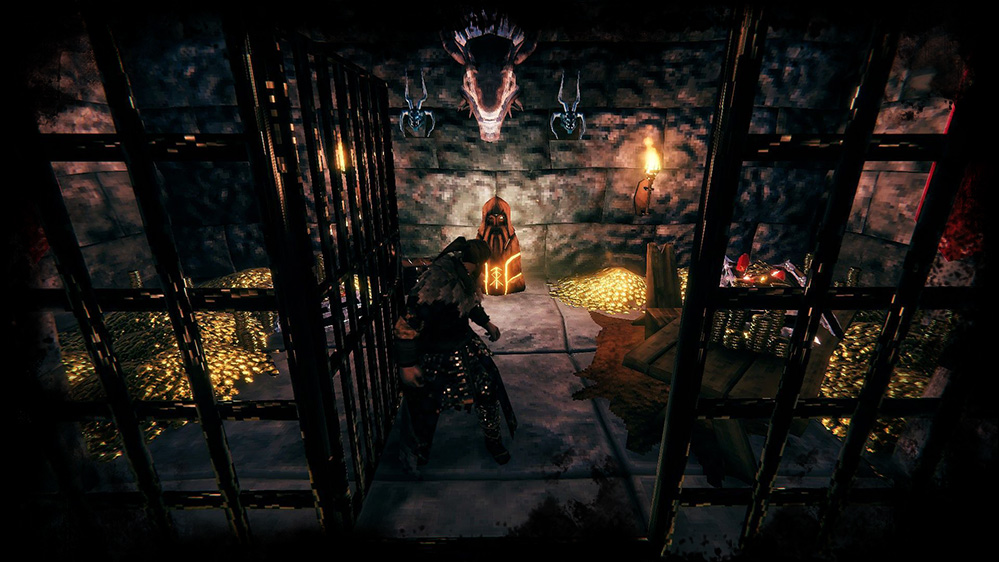 Finally some more Valheim! Heart & Home, the first major update is set to come out 16th September.
Coffee Stain Publishing and Iron Gate Studio confirmed the date and released a new cinematic animated trailer during Gamescom Opening Night Live.
Here is the word:
We cannot wait for you to dive into the game and discover the content update for yourselves. We've created Valheim to be a world of intrigue and mystery, and while we would love to share a full list of items coming in Hearth & Home with you right this very moment, we think it's best if you discover these yourselves.
Last but not least, we have some exciting internal news as well. Our team of five will now welcome three new individuals as we continue to work on future updates. Please meet our new animator Christoffer Solgevik, our new programmer Jonathan Smårs and Andreas Thomasson who will be managing our QA.