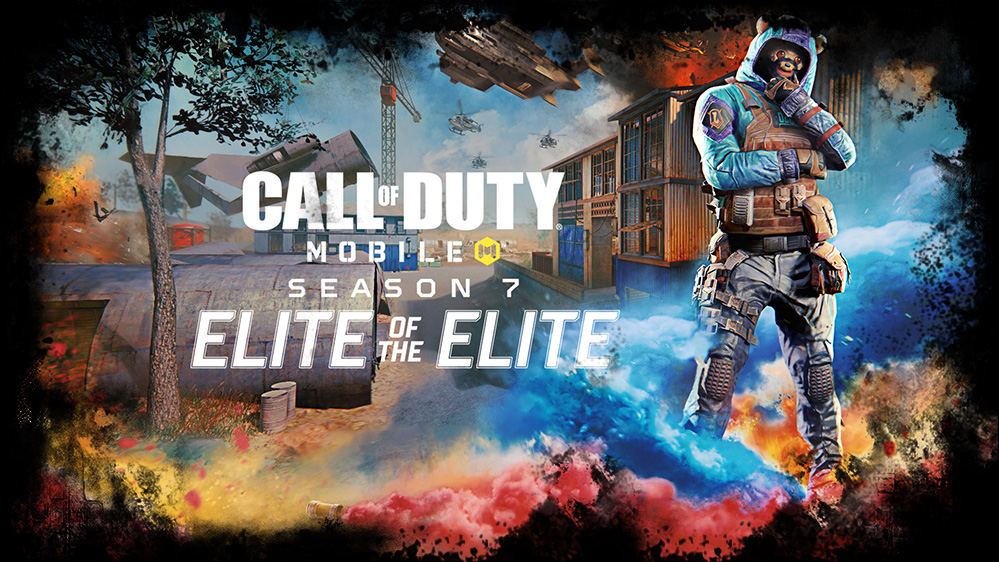 Elite of the Elite, the seventh season of Call of Duty: Mobile, brings Monastery and Scrapyard 2019 to Multiplayer, as well as the Cyber Attack themed event, new Legendary Draws, a brand-new Battle Pass.
Only the most elite Operators need apply. Elite of the Elite goes live on August 25 at 5PM PT. Here's what you need to know:
Elite of the Elite Battle Pass
Season 7 features a Special Forces–themed Battle Pass full of free and premium content, including new Operators, a new functional weapon, Weapon Blueprints, Calling Cards, Charms, Call of Duty Points (CP), and more.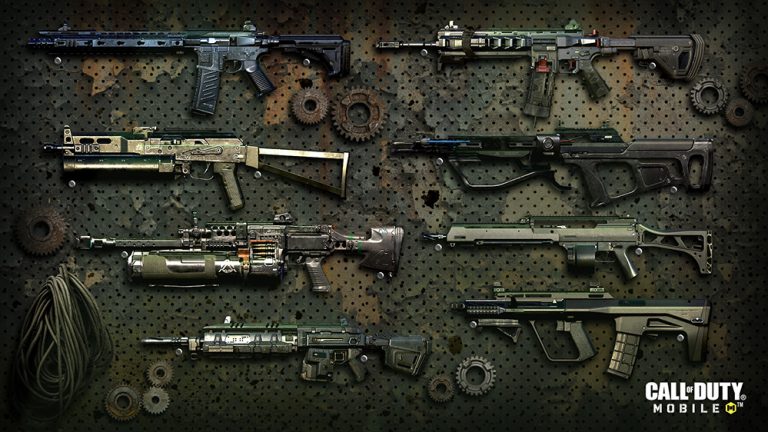 Battle Pass Free Tiers
Beef up for the coming attack using the new Kinetic Armor Operator Skill unlocked at Tier 14. At Tier 21, gain access to the new Hades LMG; start saving up your Weapon XP Cards now so you can unlock its early attachments before taking it out to shred. Other free tier items include the weapon blueprints Razorback – Blue Scratch, the AS VAL – Wolves, and more cosmetic items.
Premium Pass Tiers
Get the Battle Pass for the chance to earn all of the content available in the Elite of the Elite stream. Unlock the new Demir Operator, along with Griggs — Sarge, Charly — Huntress, and the Mil-Sim – Balkan Special ATU. Get access to new Weapon Blueprints like the Hades – Shoulder Cannon, QXR — Prototype Omega, Rytec AMR — Revati, and the M4 — Outcast Vengeance.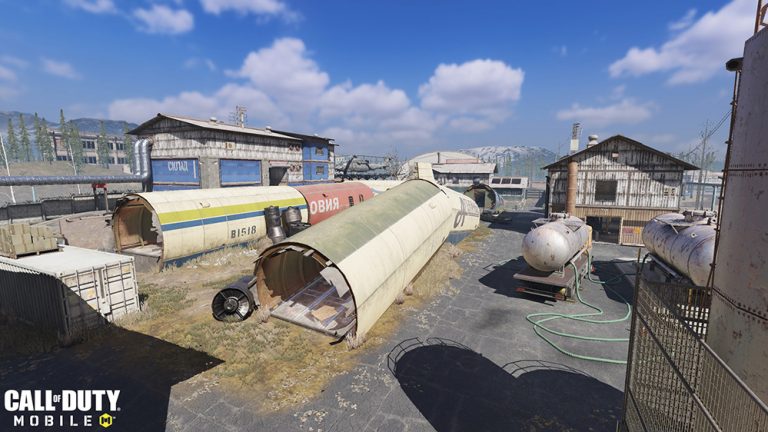 New Multiplayer Maps
· Monastery: Battle erupts at the once-peaceful Monastery, where Operators must navigate the map's twisting walkways and clustered buildings. Featured in Frontline and Team Deathmatch.
· Scrapyard 2019: Season 7 introduces the 2019 Call of Duty®: Modern Warfare iteration of this classic map. Operators deploy to an aircraft boneyard full of scattered parts and storage sheds. Fight from the central fuselage…just watch for those incoming grenades.
Take Command in the Cyber Attack Themed Event
Need a hand getting loot? In Cyber Attack, arriving later in the season on September 3, you're assigned command of your own personal soldier. Send them out on missions every 6 hours for the chance to bring back rewards, including the Zero — Dark Ops and SKS — Technic Turret Weapon Blueprints, an Epic Charm, and more.
Strengthen your soldier by earning XP in Multiplayer and Battle Royale matches. As your soldier grows stronger, their chances of returning with better items improves.