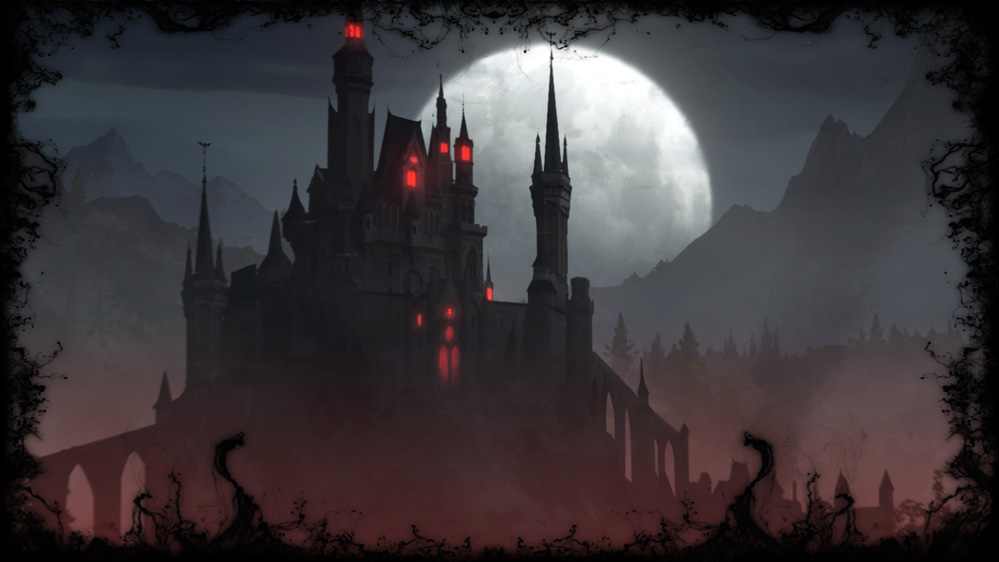 V rising finally gets an update and free expansion included. Free Expansion coming this May! Updates to magic, new jewels system and much more. Looking forward to dive into it again. Great game!
This update will primarily be about strengthening our foundations with new ways to live out the Vampire fantasy. To us, this means enhancing the way you already play by giving you more of what you already love, but it also means adding more layers of depth and complexity to the world to masterfully tie things together. We're taking this time to build the game out and prepare it for a satisfying endgame, where we can build up to an apex moment that lets you fully realize your potential.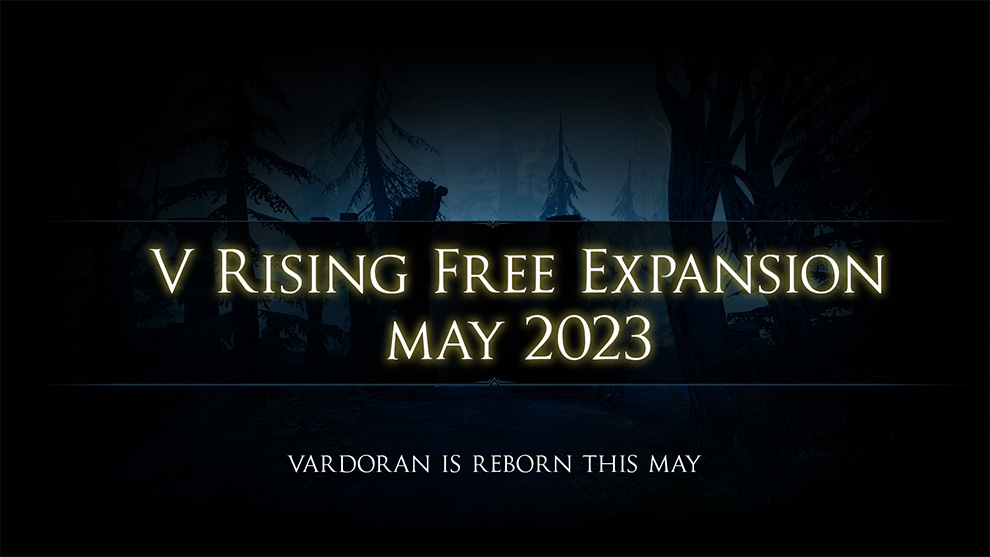 That journey should be dense with memorable and diverse experiences. By creating new layers of enrichment, like Multiple Floors and Jewels, we'll be able to build a game that creates more of those moments. The Free Expansion will let you build bigger and better lairs with more control than ever, wield new weapons and magic, explore new areas, and encounter new bosses and factions. Vardoran will get grander, darker, and deeper.
So to whet your appetite, Vampires, how about a little bit of magic?