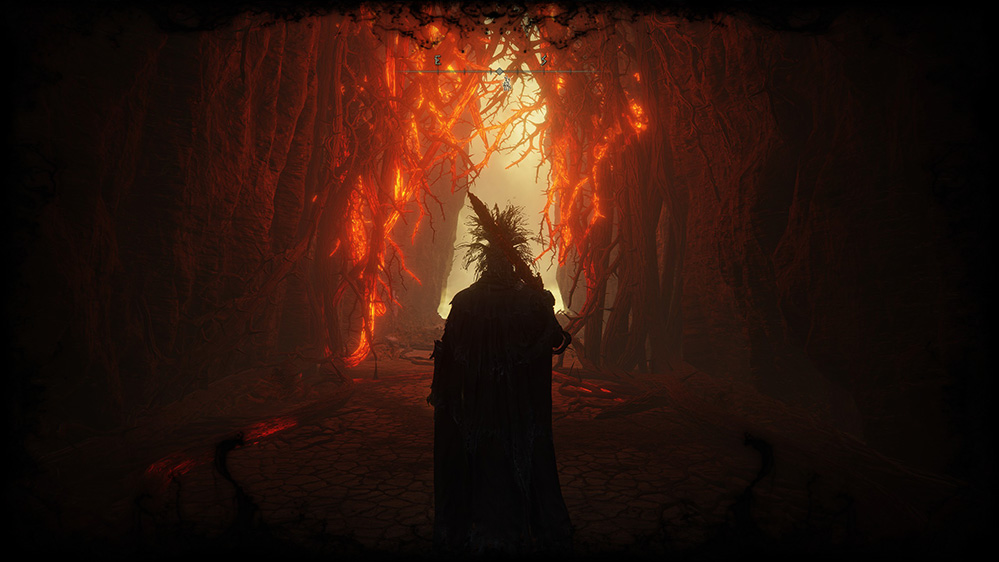 Another gaming year has gone by. This year has given some great games for us who love to shuffle well organized pixels around the screen for no reason other than pure joy!
I've been there from the somewhat awkward start on PlayStation 3 in 2009 with Demon's Souls. Played Dark Souls on X-box 360 in 2011. Went for the PC version of Dark Souls II in 2014. Bloodborne in 2015, the only real reason to own a PS4 (PC remake!?) and last but not least, the awesome Dark Souls III in 2016.
This year they decided to open up the world of souls and turn it into "world runes" and FromSoftware got Georg R.R. Martin to put his name into their new thing, Elden Ring!
Not much to say about Elden Ring other than it's most likely the best game ever made! Bloody fucking awesome! And did I mention, you can ride a goat/horse hybrid…and there is fucking proper jump action too 😀
I'm sad to say I went all in and got 100% achievements and played the hell out of it way to early.
But when all things done and then some, I went back to the other souls games (DS1, 2 and 3) since I kind of was to busy to dive really deep into them back then. Because of other games and stupid endeavors…
Anyway with great honor I present:
SARAPTOR'S GAME OF THE YEAR 2022:
ELDEN RING
Game of the Fucking Century!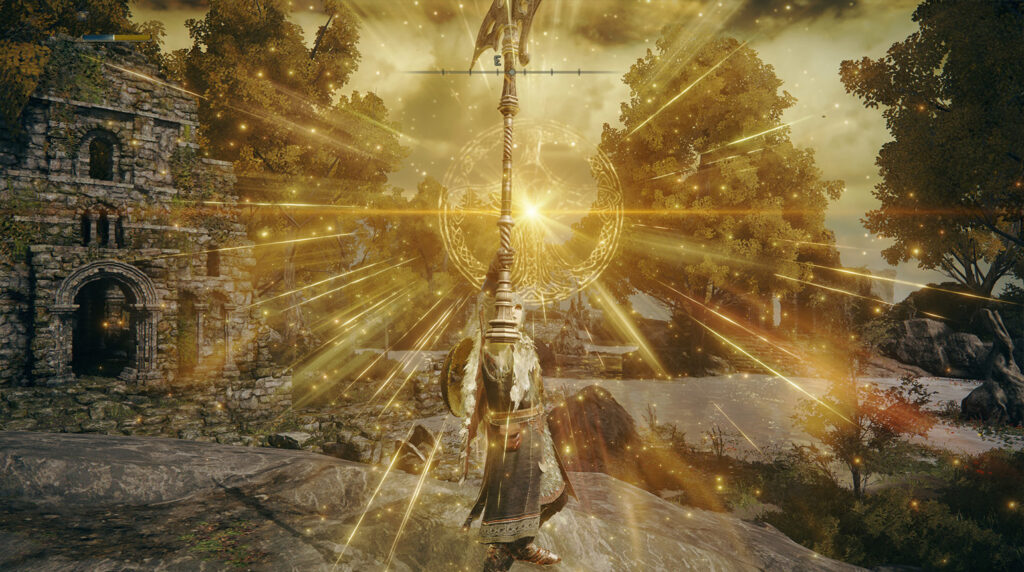 It's even on sale so hurry up if you for some insane reason you missed it. (Why…why?)
Still some time left on the various Winter sales on most platforms so here is a list of other games we like to mention this year:
January
God of War (PC)
Uncharted: Legacy of Thieves Collection
February
Dying Light 2 Stay Human
Lost Ark
Cyberpunk 2077
Elden Ring
Mars
Shadow Warrior 3
Weird West
April
Vampire: The Masquerade – Bloodhunt
May
Evil Dead: The Game
June
Resident Evil 2
Resident Evil 3
Resident Evil 8 Village
Naraka: Bladepoint
July
Stray
August
Saints Row
Thymesia
September
Metal: Hellsinger
Valkyrie Elysium
October
Overwatch 2
Scorn
A Plague Tale: Requiem
Gotham Knights
Call of Duty: Modern Warfare 2
Bayonetta 3
November
Goat Simulator 3
Warhammer 40,000: Darktide
December
The Callisto Protocol
Need For Speed Unbound
HAPPY NEW YEAR EVERYONE!