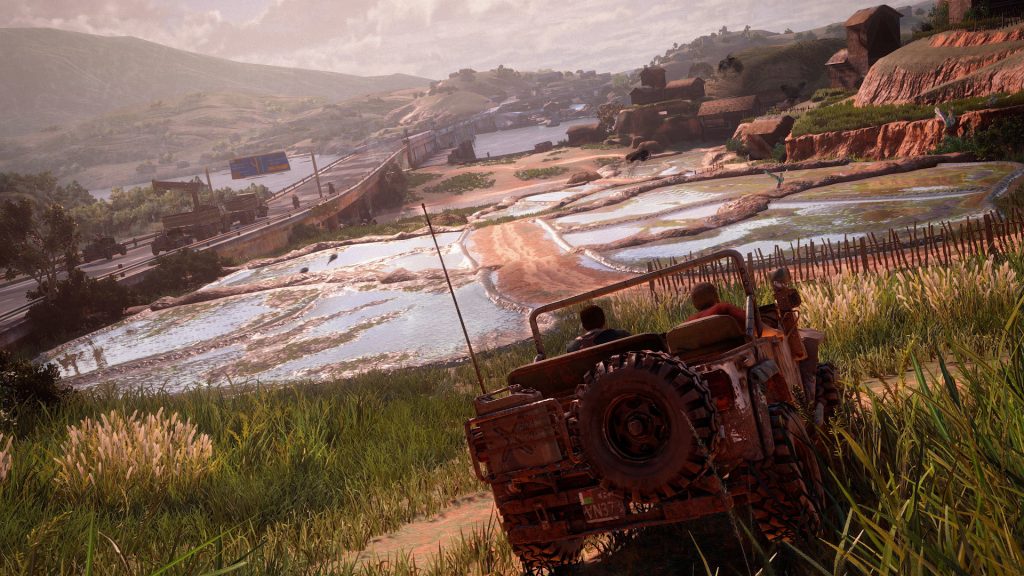 Uncharted 4: A Thief's End has reached the age of five years. Nathan Drake's latest adventure became very popular with gaming fans, and this week Naughty Dog revealed recent figures on how many people have enjoyed the game since its launch.
– "We are honored by the reception Uncharted 4: A Thief's End has received from you – our fans and players. As of 2021, over 37 million individual players have downloaded and experienced Nathan Drake's final adventure, writes Naughty Dog."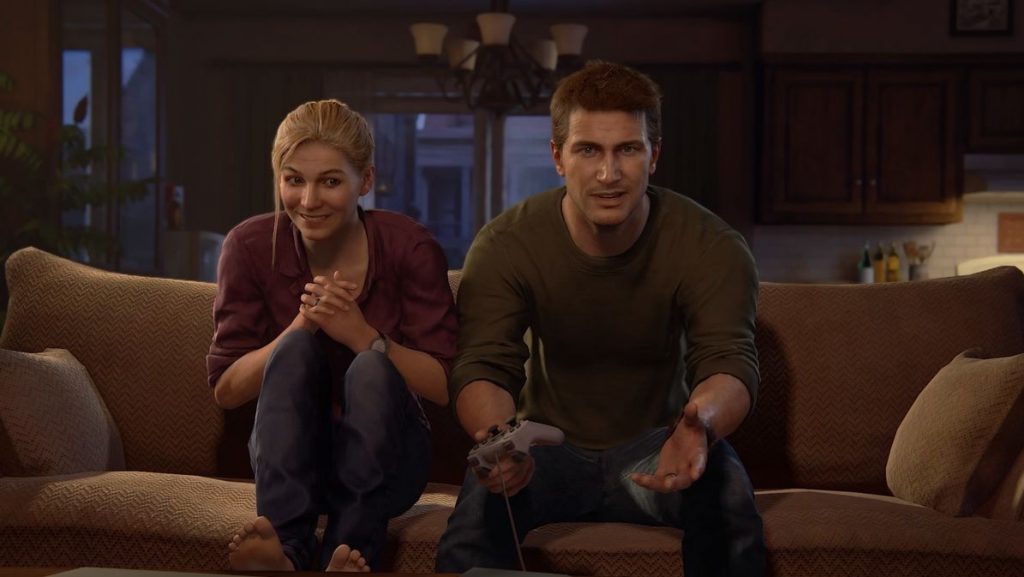 This does not mean that Uncharted 4 has sold 37 million copies. After all, the game was free on PlayStation Plus for a while and is also included in the PlayStation Plus Collection on PlayStation 5. Still, it must be said to be impressive for a one console-exclusive.
To celebrate Uncharted 4's 5th anniversary, Naughty Dog take a trip down memory lane with some of the developers on the accomplishments and behind-the-scenes notes that made this game so special. Take a look here.
HAPPY BIRTHDAY