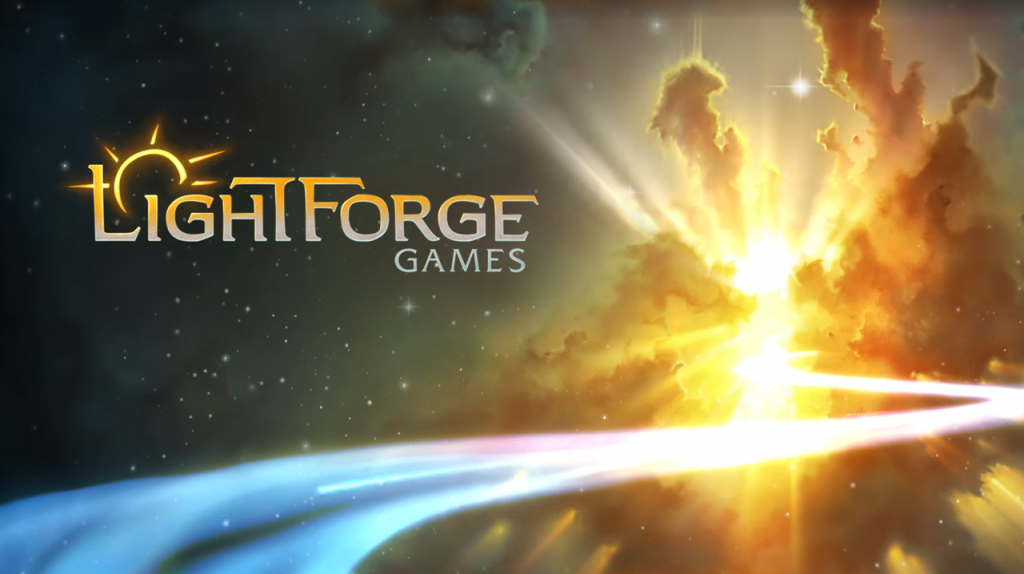 Longtime Epic Games and Blizzard Entertainment developers have united to create Lightforge Games, and they're on a quest to change how RPGs are played. The team is developing a new cross-platform, social video game where players have the power to create worlds and tell stories with unprecedented freedom.
They announced today they have raised $5 million to launch a new studio, which will create player-controlled role-playing games.
The new studio was founded by industry veterans Matt Schembari, Dan Hertzka, Nathan Fairbanks, Glenn Rane, and Marc Hutcheson and has since expanded to include another six highly experienced developers. The team brings decades of experience from Epic, Blizzard, Riot, Bioware, and Zenimax Online and have shipped top games such as Fortnite, World of Warcraft, Diablo 3, Star Wars: The Old Republic, Hearthstone, the StarCraft 2 trilogy, Overwatch, Elder Scrolls Online, and more.
Lightforge is an all-remote studio where employees can work and live nearly anywhere.
"We're building a studio for the long-haul where empathy for players and developers alike is at the core of everything we do. Building a fully remote company allows each team member to live wherever is best for their life situation,"
HERE IS THE TEAM:
Bridget Collins
Lead Designer
Dan Hertzka
Engineering Director
Dó‎nal Mac Carthy
Senior Software Engineer
Glenn Rane
Art Director
Jarred Everson
Lead Technical Artist
Josh Gross
Senior Software Engineer
Marc Hutcheson
Product Director
Matt Schembari
CEO
Nathan Fairbanks
Studio Director
Phillip Gonzales
3D Art Lead
Ryan Reed
Senior Software Engineer