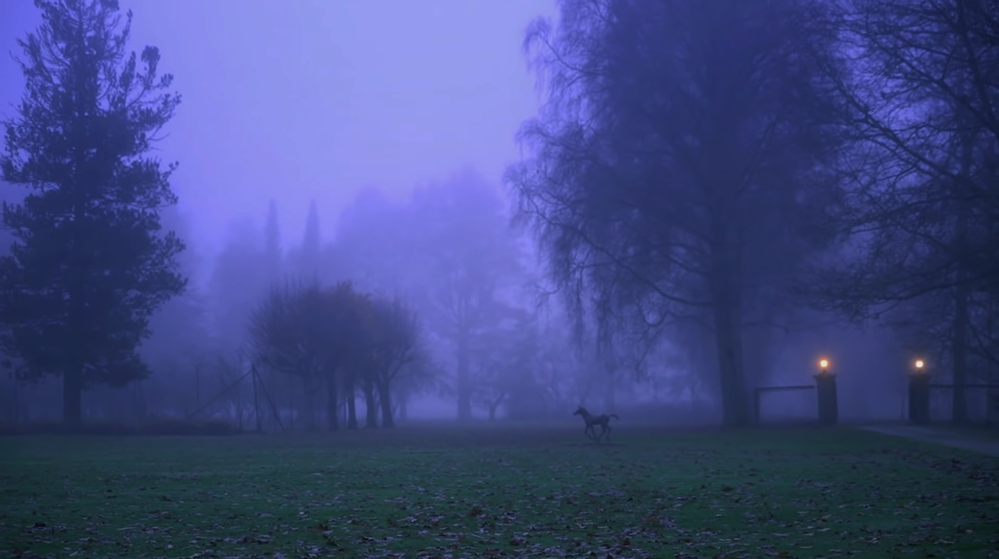 What happens when a musician run away from the asylum and make a music video about it? This is basically what Stian Carstensen did.
– I ended up in the stroke ward at a German hospital, and the doctor said I had to be there for at least two months. But then I managed to escape and got to Norway. I was afraid of becoming a debt victim. I got off early in the morning and dragged myself away…
After experiencing five years of mental and physical disorders, the multi-instrumentalist Stian Carstensen is back. His music video for "Hippocampus Serenade", which offers rather surreal sequences, including guitar playing in the middle of a flooded river.
Enjoy!

"Hippocampus Serenade" is the first single from the album "Musical Sanatorium", which will be released in Fall 2021