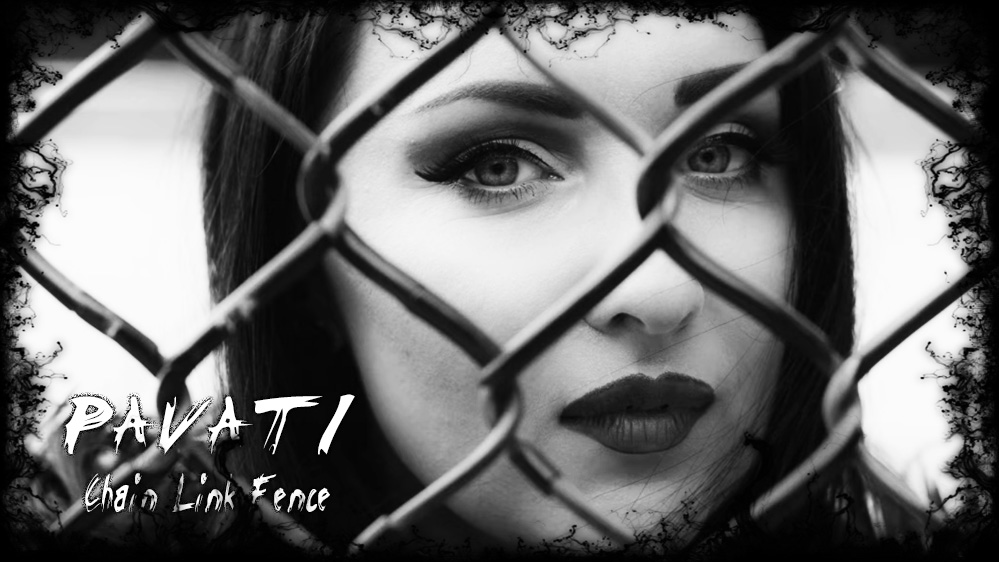 Damned, it's been a while. I'm not going to bother you all with the dirty details, yet. Just want to give a sign of life and to say that Saraptor.com is still here 🙂 More on this later.
My favorite New-York based musician has released a new song. Pavati "Chain Link Fence"
I haven't sat down yet for a proper listening, but I'll get into it later this lovely Friday night.
[Update! 19:29]
I like it a lot. It started kind of familiar and "safe" but from around 2:39'ish i think she dare to stand out and put her footprint right in the buttocks of safe 😉
All the best for you Pavati and keep on rocking!
If you like, give her some support!
All her music links: PAVATI  Instagram: PAVATI
Have a great weekend everyone! 😛