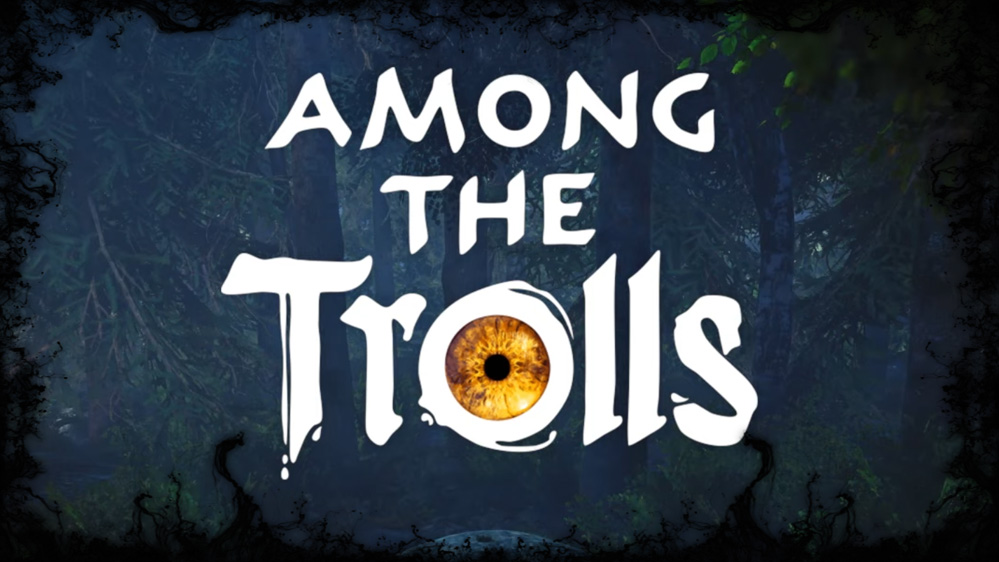 On Tuesday, 505 Games showed off games they have on the schedule. One of the new additions that was announced is Among the Trolls – a survival game set for the Finnish forest, and based on Finnish folk tales.
Break free from society and get lost in the woods — among the trolls!
Among the Trolls is a first-person, survival, action-adventure game where the strange mysteries of Finnish forests are unraveled.
You play as either Alex or Anna, who travelled from the U.S. to Finland to visit their grandparents, living in an isolated cabin located among the towering trees. When you find that the cabin has been abandoned and your grandparents have vanished, you are pulled into a world of Nordic mythology and memories of childhood summers spent with your loved ones.
Embark on a quest to find your missing grandparents and learn how to survive in the wilderness, dealing with the supernatural creatures of Finnish mythology and the animistic nature of the world. Follow in your grandfather's footsteps and discover the rune-singer within.
FINNISH FOLKLORE
Experience and explore a vast world, full of Finnish folklore, myth, and ancient shamanistic magic.
FIND YOUR ROOTS
Start an empowering adventure as you unearth your past and be prepared to discover more about the mysterious disappearance of your grandparents.
SURVIVAL
Build, settle, and survive in the idyllic but sometimes unforgiving, Finnish backcountry, using your skills to discover the secrets of your ancestors.
AUDIOVISUAL EXPERIENCE
Enter a beautifully crafted 3D world, combining nostalgia, strangeness, as well as modern and ancient instrumentation, merged with the authentic sounds of Nordic nature that will make you want to stay forever among the trolls.
MAGICAL ATTRIBUTES
Gain Sisu (Grit), Väki (Magic) and Lykky (Luck), which are key to survival among the trolls. Learn how these ancient traits affect and intertwine with other character attributes and with the surrounding environment, the player's actions, natural resources, and natural and supernatural creatures.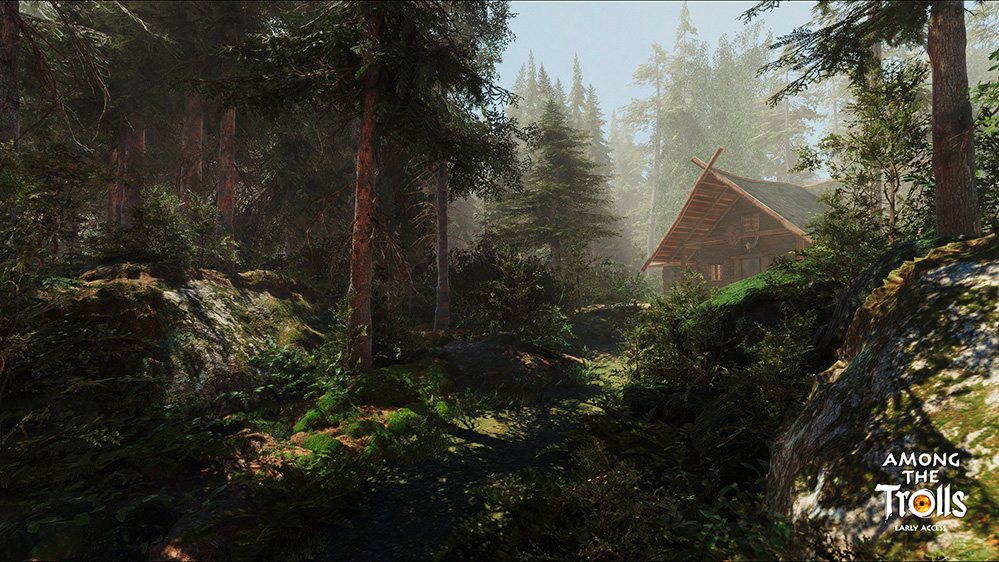 Sounds and look very interesting. Will be adding this to the wish list.
It will be out later this year to Steam Early Access