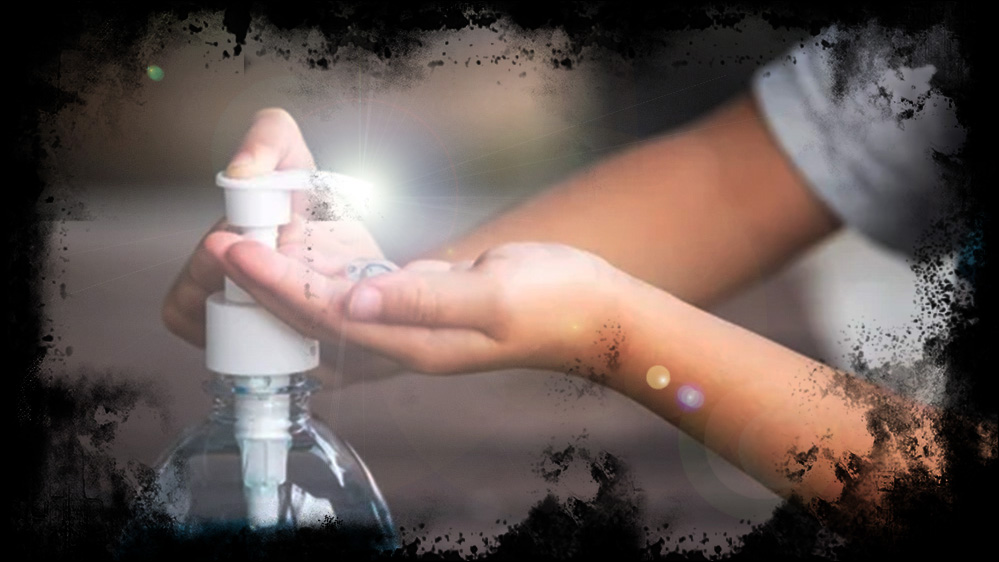 A woman was observed drinking anti-bac straight from a dispenser at a café in Trondheim city center. The incident happened at Starbucks in Trondheim city, Sunday afternoon.
After the woman began to behave aggressively towards both customers and passers-by, the police were called.
#Trondheim Politi tilkalt til cafe i midtbyen. En kvinne opptrer aggressivt og er til sjenanse for forbipasserende og kunder. Politiet har kontroll på kvinnen.

— Politiet i Trøndelag (@PolitiTrondelag) June 20, 2021
– She was very, very, very drunk, says operations manager Stian Aalberg at Trøndelag police district.
The police got control of the woman and drove her back to her home.