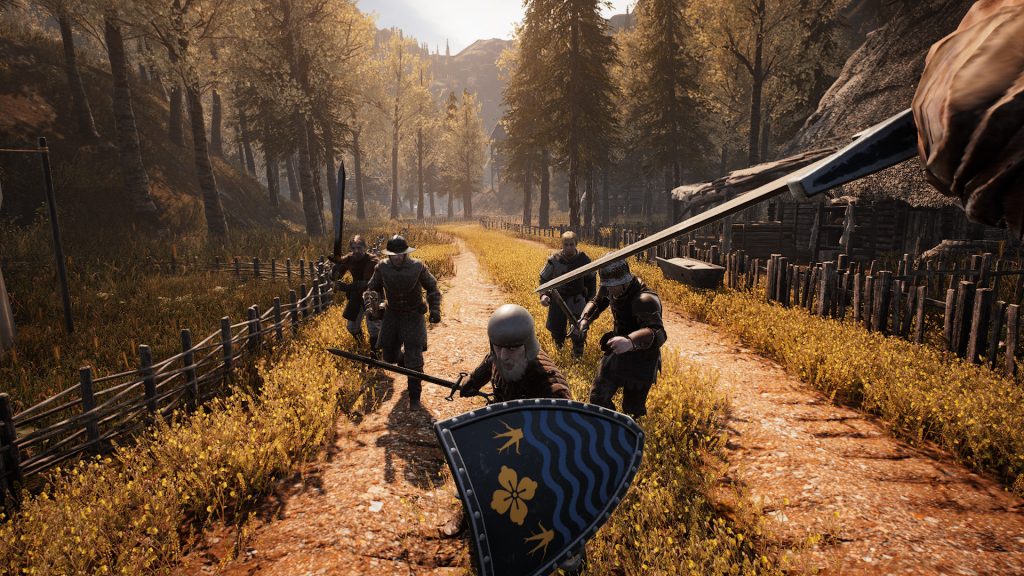 ThunderAxe Games announce Vikings: Age Of The Axe, a first-person melee combat game coming to Steam with a TBA release date.
Vikings: Age of the Axe is a first person slasher with both singleplayer mode and online cooperation. Prepare to go on expeditions for blood and gold around the 10th century. Become a respected chief, plunder far lands and slay your enemies for the glory of the Norse gods.
Here is the word:
GET READY FOR A LONG VOYAGE
Gather warriors, take your weapon and get on your boat to sail through the sea. Choose one of many available locations to raid and go ashore.
PLAN YOUR PLUNDERS
Before starting the raid, it is worth sending a patrol to discover the location of enemy troops and buildings. Choose your targets order and plan the battle to minimize losses.