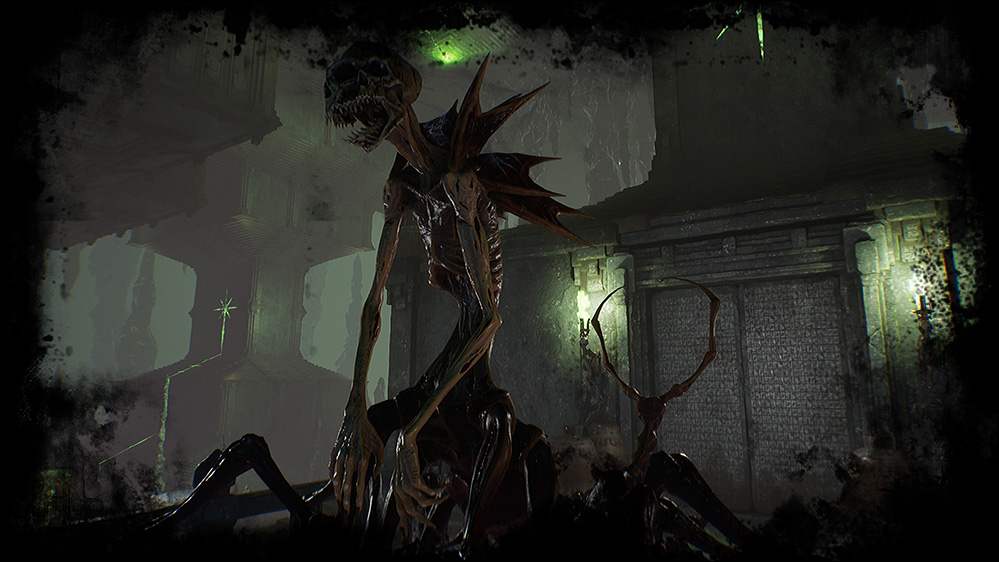 Viking's and Norse mythology in games is great and here is another one, from developer LothbrokStudio and publisher SimulaM Viking Berserker. A Norse berserker game coming to Steam. From the look and the info it might be a Viking Souls game…why didn't they go for that? Hmmm I can think of a couple of reasons… 😛
This reminds me that I should pick up Assassin's Creed: Vallhalla. Shame on me…I think Odyssey and Origin is ace.
Here is some info:
In the Old Norse written corpus, "berserkers" were those who were said to have fought in a trance-like fury.Now, it's a time for you to become one of them – to be a great Viking warrior, you need to learn how to be a Berserker. Dark forces have opened the sky and come to our world, and it will be your job to stop all of them and send them back to where they came from.
Your journey will be full of different types of monsters and enemies!
Did we mention that it will be super difficult?