The development is complete, and the action/adventure Succubus is set to launch on Steam and GOG.com October 5, 2021. The Adult Only game has received approval from Valve, despite its picante graphics…
The game will launch in a censored form, but Madmind Studio promises free DLC on day one to unlock all adult material.
You are the Succubus – a wild and lustful demon who rejected the role of the queen of the infernal abyss. ­With the disappearance of the legitimate rulers of Hell, the remaining demons recognized Nimrod as their ruler, because he was the only soul who could dominate the mind of the mighty Beast.
By raising his new empire from the corpses of sinners, the new king, along with his new queen – you – managed to control the chaos left by former rulers. The life of luxury and walking on rugs sewn from the skins of martyrs was not for you though, and so you have chosen a life in the wilderness. You inflict pain by hurting everyone and everything in your path to satisfy your appetites' and primal instincts
While you wait there is a SUCCUBUS: Prologue on Steam you can play around with.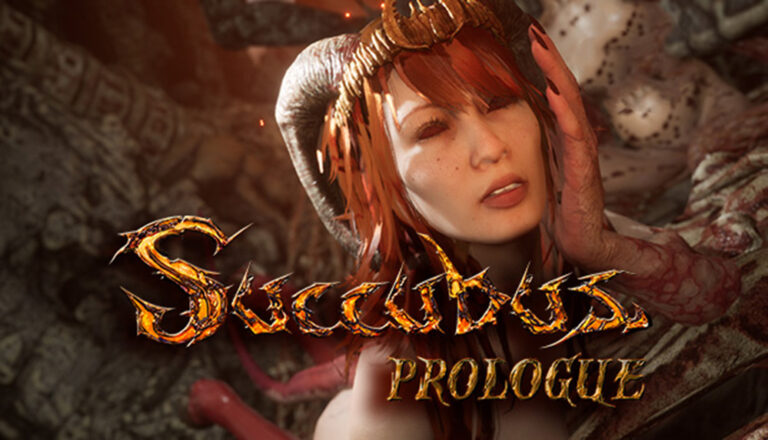 Key features in Succubus Prologue (and the full title) include:
Intense and brutal action using weapons and special powers
Diversified opponents
Expandable skills
A system of weapons and armor that affect a player's statistics
A rich and diverse world of Hell
A multi-story plot combining horror with action and survival
A hostile environment full of traps and enemies
Surreal visual setting and gore
Global Leaderboards
Interactive world map
Interactive Main Hub
Character customization
Boss fights