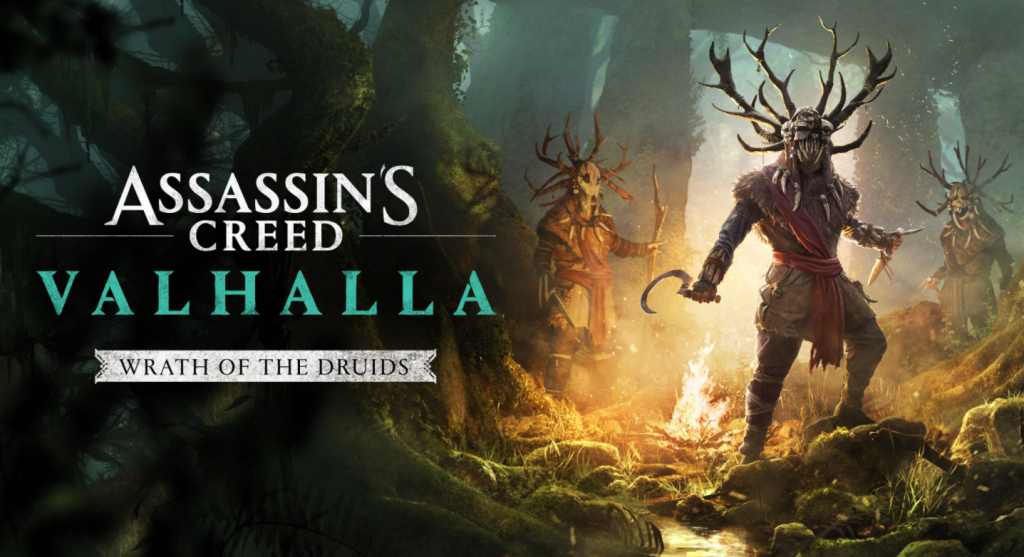 Wrath of the Druids is out now for Windows on Epic Games Store. The new DLC for Assassin's Creed Valhalla set in 9th-century Ireland.
Here is what it's all about:
Assassin's Creed® Valhalla – Wrath of the Druids
Journey to 9th-century Ireland and unravel the secrets of a mystical cult: The Children of Danu. Fight your way through cursed forests and dazzling landscapes as you come to the aid of the High King of Ireland, Flann Sinna.
Immerse yourself in the beauty of 9th-century Ireland.
Take down a dark and mysterious druidic cult.
Gain influence among Gaelic kings.
Encounter legendary characters and mythical creatures.
RELEASE DATE:
13 May, 2021
DEVELOPER:
Ubisoft Montreal
PUBLISHER:
Ubisoft