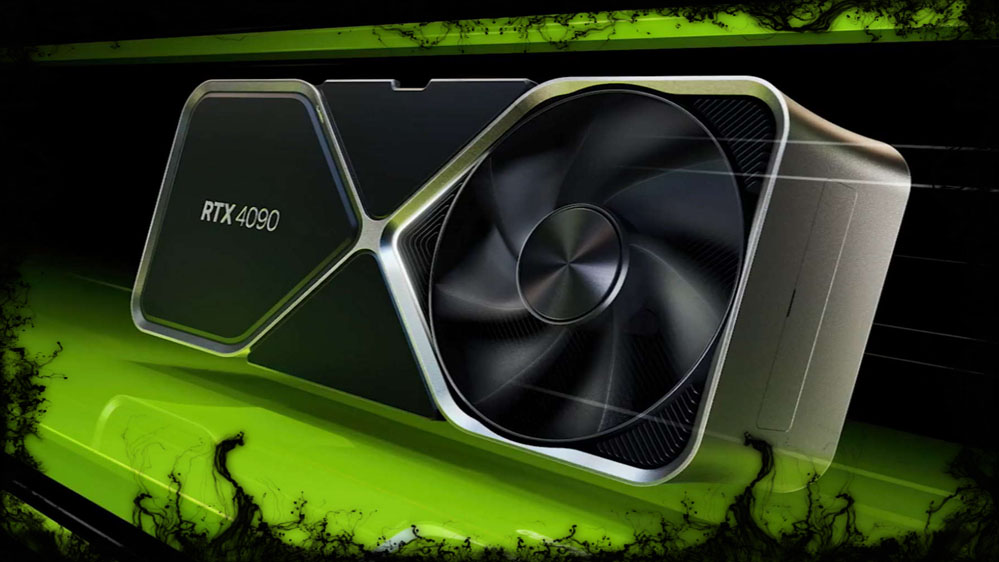 The GeForce RTX 4090 is available now from NVIDIA and top add-in card providers ASUS, Colorful, Gainward, Galaxy, GIGABYTE, INNO3D, MSI, Palit, PNY, and ZOTAC, as well as from gaming system integrators and builders worldwide.
Powered by the new ultra-efficient NVIDIA Ada Lovelace, 3rd generation RTX architecture, the GeForce RTX 4090 is beyond fast, giving gamers and creators a quantum leap in performance. Today, this incredible new card hits the streets, along with the first DLSS 3 games.
To unlock the full potential of the world's new performance champion, you'll need our new Game Ready Driver, which is available to download and install on Windows 10 and Windows 11 systems via the "Drivers" tab of GeForce Experience.
If you're using a previous-generation GeForce RTX graphics card or laptop, you'll also want to install ASAP to benefit from new DirectX 12 optimizations that can improve performance by double digits in popular titles.
And the price? The RTX 4090 will set you back $1,599 (£1,699) which amount to about 20 400,- NOK in today's currency converter, but of course the shops and taxes here in NO(r)way fix that and price it at 24 999,- NOK…Ada Lovelace would be shocked!
Who is this Ada you ask?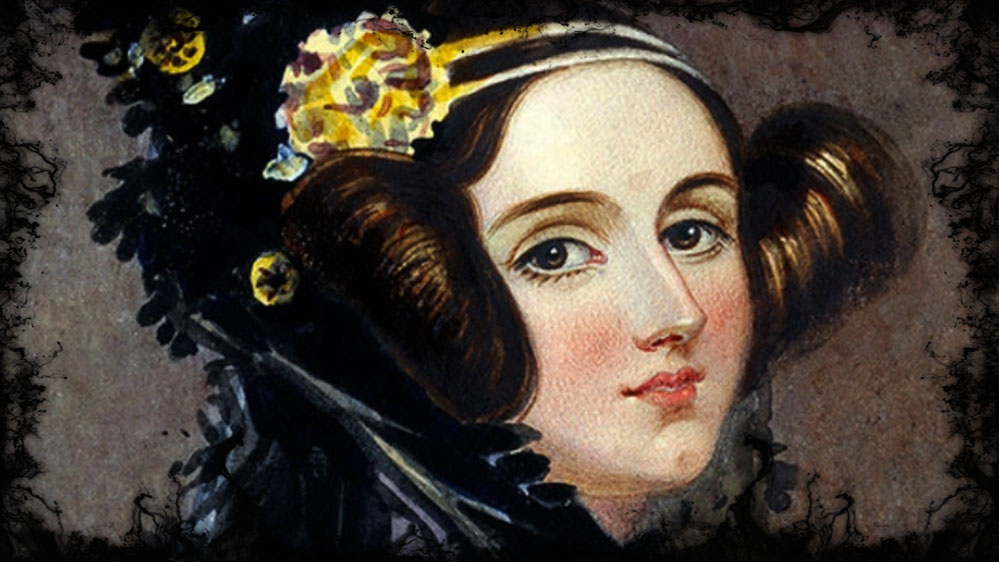 Augusta Ada King, Countess of Lovelace (10 December 1815 – 27 November 1852) was an English mathematician and writer, chiefly known for her work on Charles Babbage's proposed mechanical general-purpose computer, the Analytical Engine. She was the first to recognize that the machine had applications beyond pure calculation, and to have published the first algorithm intended to be carried out by such a machine. As a result, she is often regarded as the first computer programmer.