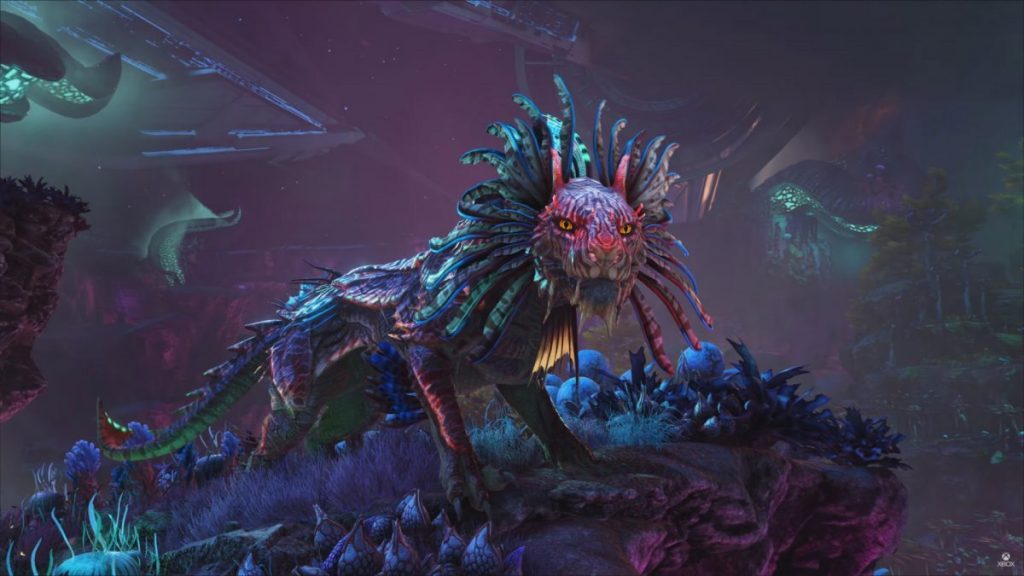 After some waiting to solve some problems, Genesis: Part 2 the fifth and final paid DLC Expansion Pack for ARK: Survival Evolved is now available through the Genesis Season Pass.
ARK: Genesis Part 2 is now live and available on Steam, Epic Games Store, Xbox One, PlayStation 4, and optimized for Xbox Series X/S!
Your quest for ultimate survival is now complete with the launch of ARK: Genesis Part 2! Survivors will conclude the ARK storyline while adventuring through exotic new worlds with all-new mission-based gameplay. Discover, utilize and master new creatures, new craftable items, weapons, and structures unlike anything you have seen yet! The saga is now complete, and hundreds of hours of new story-oriented ARK gameplay await you.