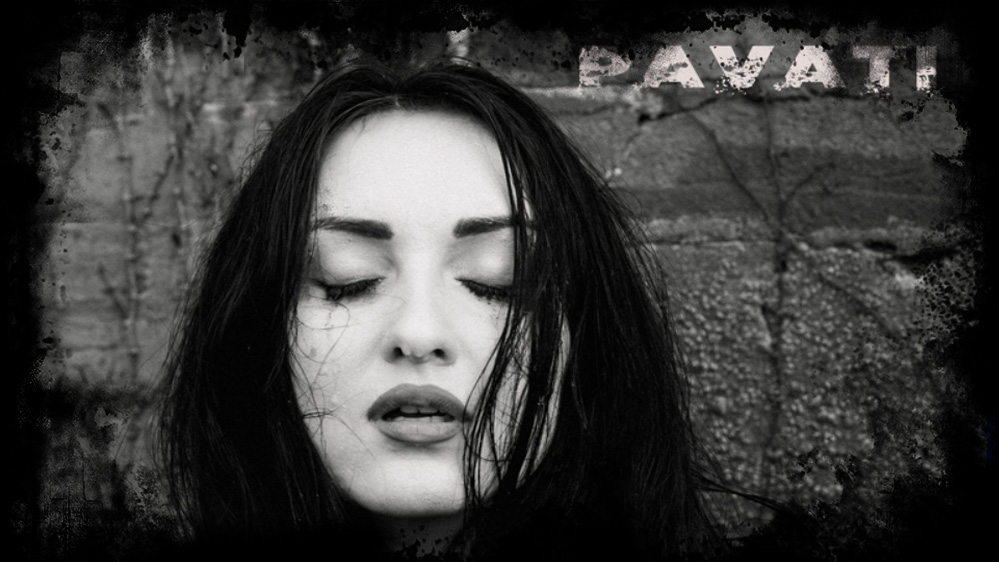 She plays rock music for the sad and lonely…
Pavati is an immigrant female musician from Russia, that came to New York City all alone with her big rock'n'roll dream a couple of years ago.
She draws inspiration from her favorite bands such as Nirvana, the Cure, Hole and Courtney Love and the Cranberries. Pavati's music is also fueled by her love of literature and you can often hear allusions to Robert Frost, Fyodor Dostoevsky and others.
I went against all my principle's a while back and jumped into Instagram.
"Pavati" added me and I thought her music and attitude was ace.
Then she unfollowed me and as the angry bastard I am, I unfollowed her too, with a stupid angry mail (sorry…P) It read like this:
Sad:( No thanks for removing me…You first mistake in the music business . Take care and good luck!
Well not going into detail in what her reply was, but once again, her attitude and honesty made me follow her again…And you know what? She followed me back.
It might seem like a small thing, but for me, I think that's how a fresh Rockstar should be, hell, any Rockstar for that matter. I have the deepest respect for Pavati and her music. She is one of the nice ones!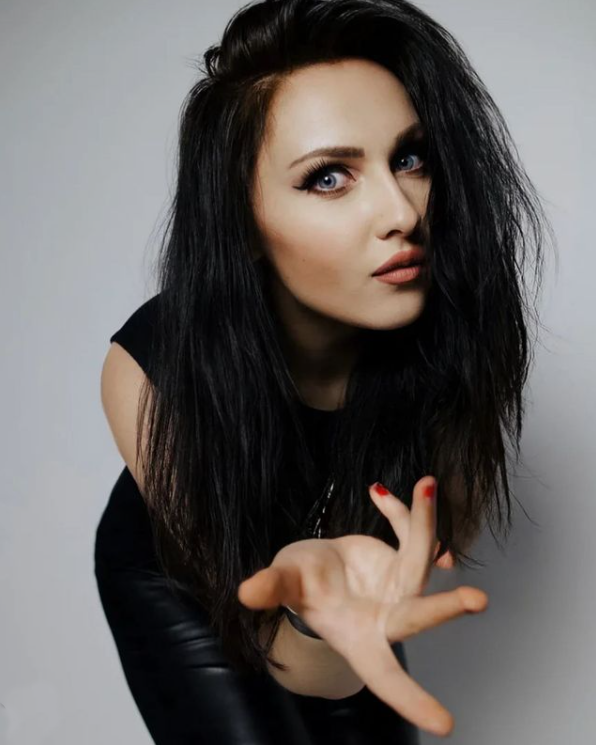 See all her links here:
@pavati