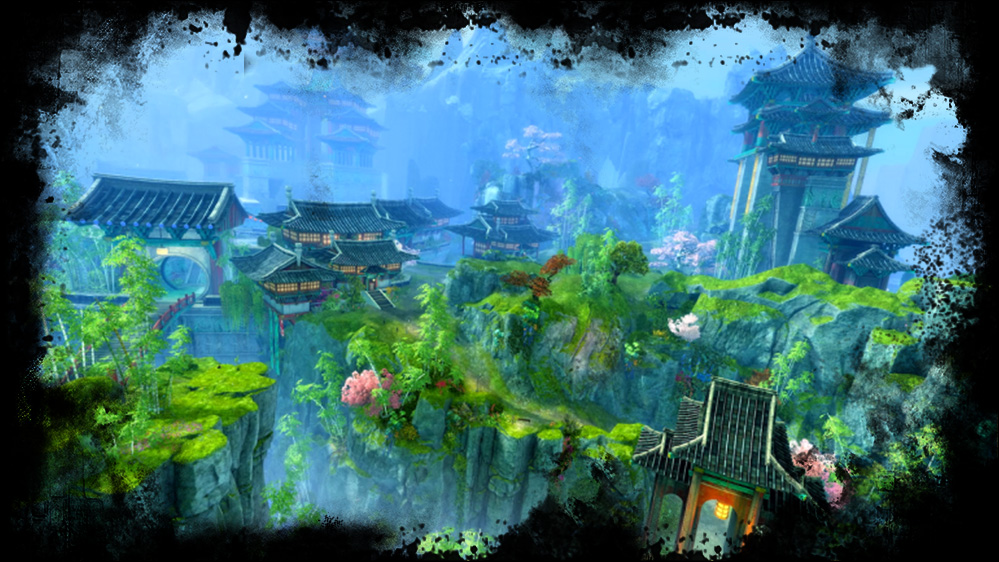 The expansion to Guild Wars 2 has been delayed to early 2022. It was set to launce late this year.
ArenaNet will show off a first look at End of Dragons during a livestream set for 27th July. Expect a new trailer, feature reveals, and details about the story, characters and other aspects of the game.
Guild Wars 2 launched nine years ago in August 2012. Damned, it's been nine (9!) fucking years already?
Here is the word:
As expansion development has progressed and the real-world challenges of the past year and a half have changed the way we live and work, it's become clear that we need a little more time to deliver our creative vision for Cantha. As a result, we're delaying the release of Guild Wars 2: End of Dragons from late 2021 to early 2022.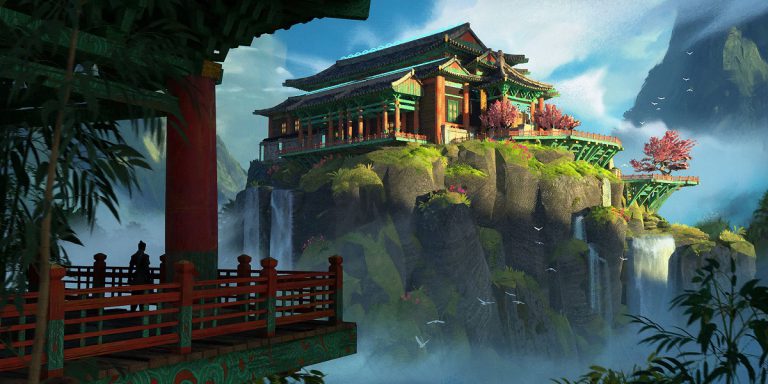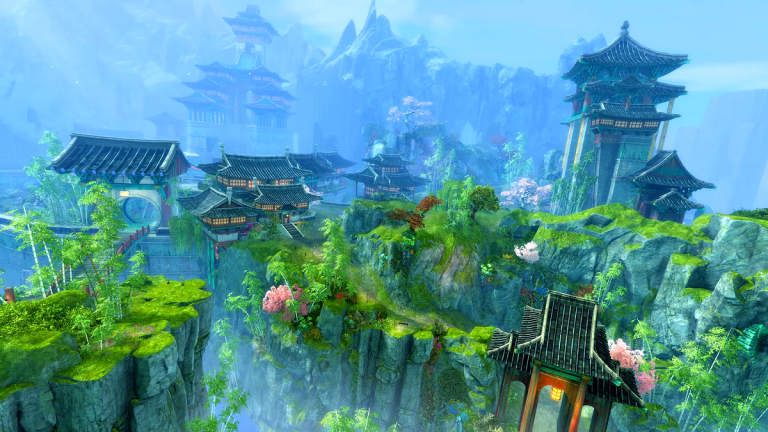 (If anyone would say this was a concept artwork for World of Warcraft: Mists of Pandaria… ;))