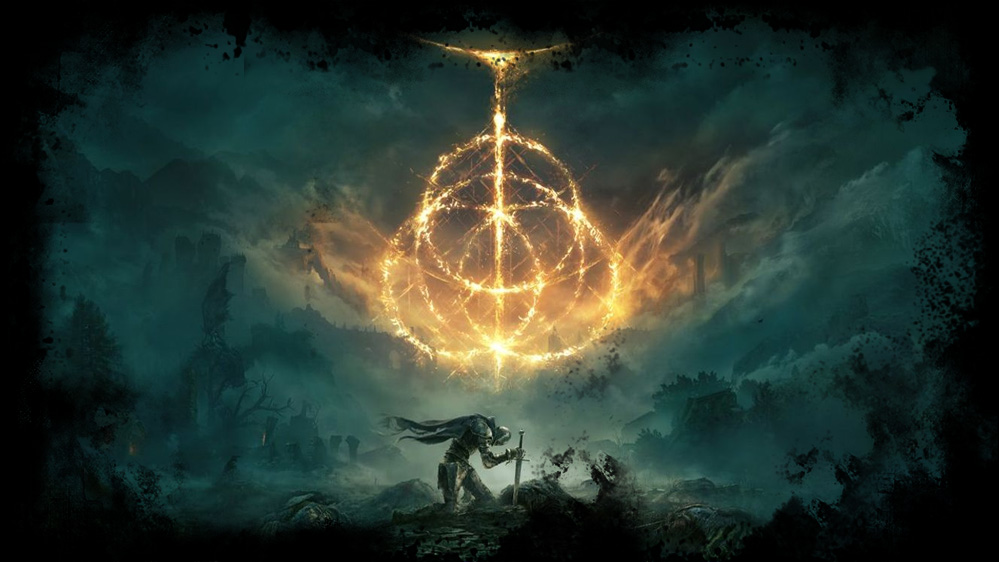 Elden Ring Is Getting Colosseum-Themed DLC! You are invited to prove our glory in the colosseum with its first-ever DLC. FromSoftware has confirmed that Elden Ring is getting a DLC. We won't have to wait for months, because it out tomorrow and it's completely free.
@ELDENRING
Official
Come forth, warriors, and bask in the glory of the Colosseum.
Prove your worth in various duels and battles, together or on your own in the free Colosseum Update. Coming December 7.