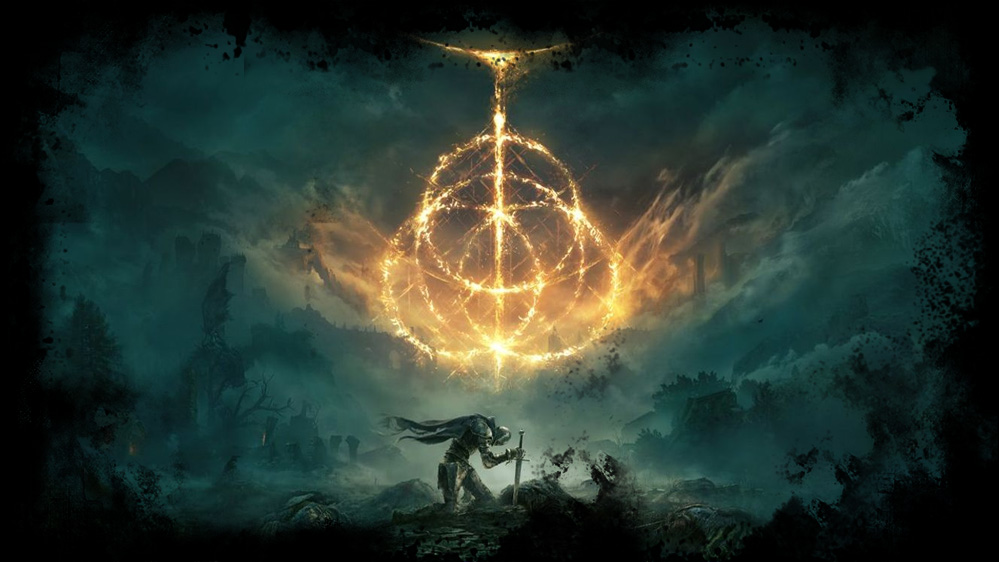 With Elden Ring just a month away and here is a little more to fuel your fire. In this presentation Kitao talked about Elden Ring's focus on freedom of choice related to playing style.
FromSoftware appeared this week at the Taipei Game Show, to talk more about the Elden Ring. Through a 45-minute presentation, producer Yasuhiro Kitao presented more details, answered questions from fans and showed new glimpses of the upcoming game.
The transition to an open world also gives the game a more tactical element. Since players mostly spot enemies before the match begins, you can use varied strategies – for example, by first whipping some beasts at a distance with a bow and arrow, before entering a melee. The more extensive surroundings also make it easier to sneak past groups of enemies unseen.
As game manager Hidetaka Miyazaki has previously stated , the game can be completed in around 30 hours, but then you certainly do not get to see everything Elden Ring has to offer. There is a number of optional caves, castles and other areas in the game.
In fact, it will not be possible to see absolutely everything on the first play through as the story can go in different directions. As in Dark Souls and Bloodborne, it's possible to take all of the weapons and magic with you when you completed the adventure and start again.
Elden Ring is set to release for PS5, PS4, Xbox Series X|S, Xbox One, and PC on February 25, 2022