Prepare your wallets! Discover the scary cheap games in this year's Steam Halloween Sale 2022 or Steam Scream Fest…as it's now called. Catchy name 🙂
Another year has past and once again Gabe's army come up with new and interesting ways to make you wallet drain. For those of you who don't now what an empty wallet is, it's kind of like if every number on your bank account has a – in front of it.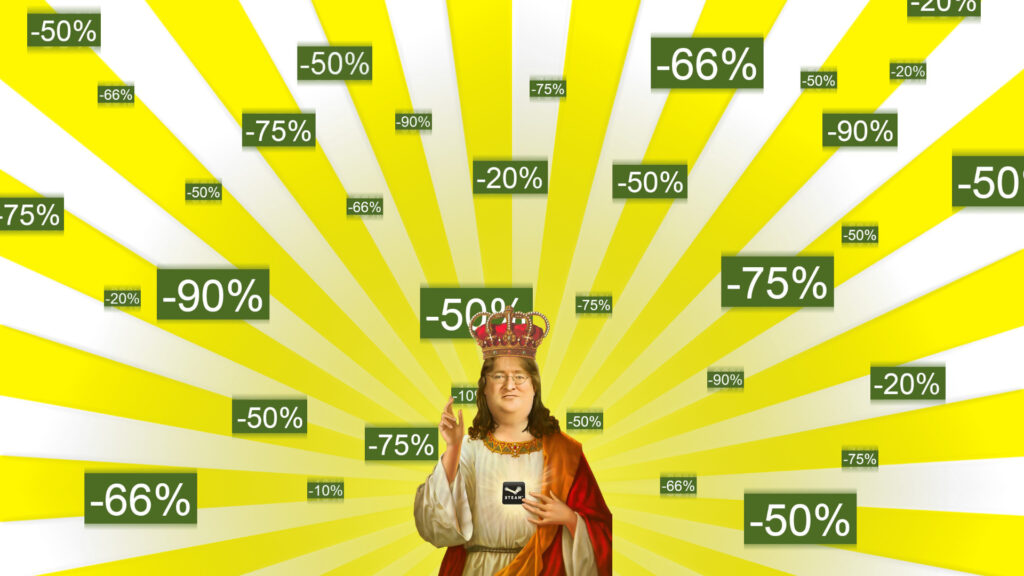 Well here are some examples we have had much fun with and still enjoy playing:
Resident Evil 2 Remake is 70% off
Resident Evil 3 Remake is 70% off
The Elder Scrolls V: Skyrim Special Edition is 75% off
Well time to fill up your library with tons of stuff you might or might not play 😉
Have fun!