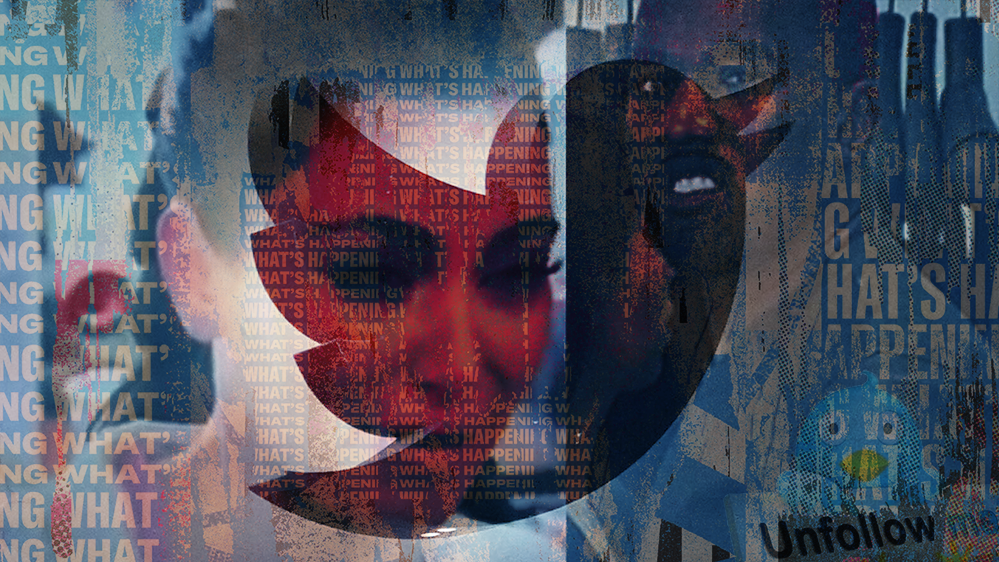 Lots of trouble around the world and to top it all, Kanye West has unfollowed Kim and the Kardashian sisters on Twitter…
He no longer follows Kim (40), Kourtney (42) or Khloé (36). And this after the family all wished him a happy birthday on social media earlier this week! That's rude!
Unconfirmed and shady sources may, or may have not said that the sisters are heartbroken, or not so much. All this after they they supposedly cared or have given a single flying fuck…or do they?
Kanye has not posted on his Twitter since November, but fans with nothing better to do noticed his following count had dipped after the unfollowing spree.
All jokes aside:
Happy Friday everyone 🙂